Graphic Design & Creative Photography Services
Our aim is to consistently produce Quality Design & Photography for your business or personal needs.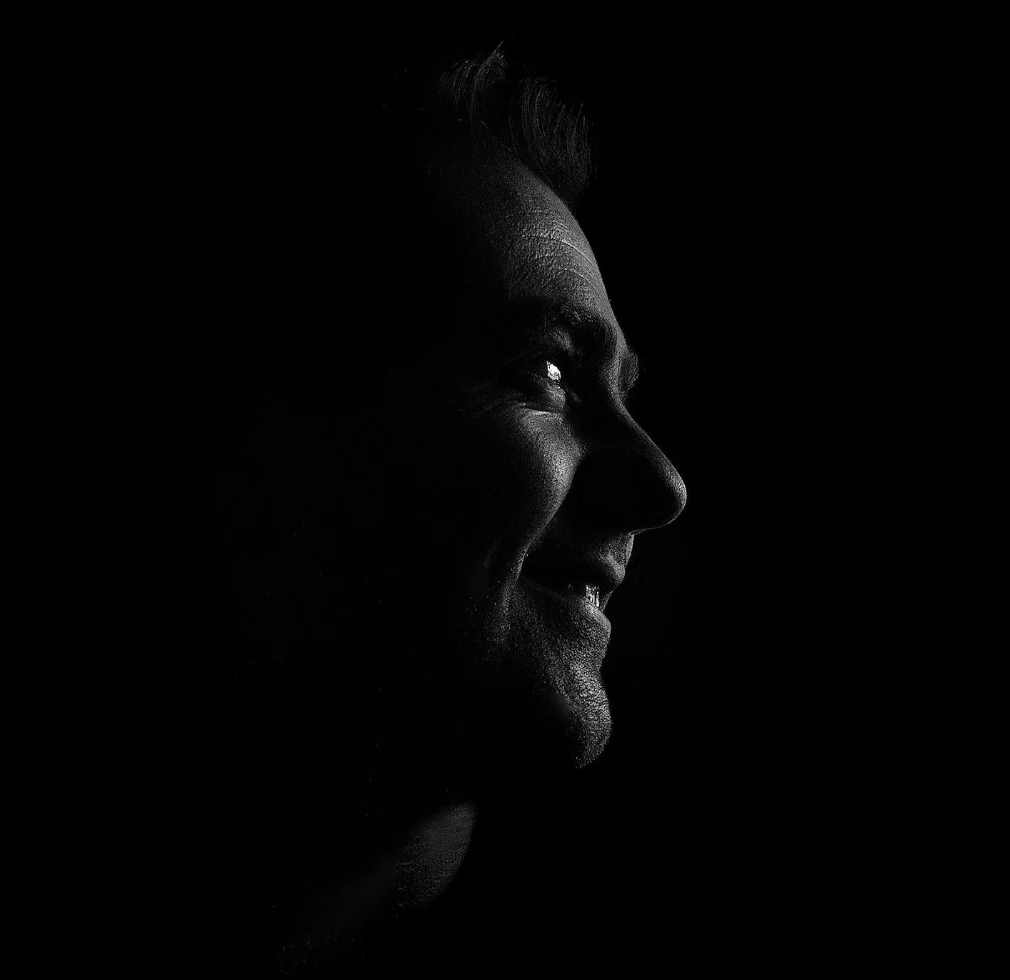 Hi, My name is Stevie and I run my own business called LOGOPIX. I have been a designer for many many years but I am relatively new to photography as I only started learning photography about 4 years ago. At the time I couldn't afford all the amazing lenses that Nikon had to offer, so I completely trained myself on Manual lenses from the 70s & 80s that I picked up at car boot sales for a few euro! BUT, this has left me in good stead as shooting manually is always the way I want to go!
LogoPix is unique in that we deliver on TWO fronts, Professional design for your business AND High Quality Photography for your work, special day or event.
Our aim is to consistently produce Quality Photography & Design for your personal needs or business.
We know our success depends on meeting our clients requirements, and even exceeding them. We will work with you to ensure that we hit the mark for your requirements, whether you need High Quality Graphic Design or Creative Photography for your special day.
Please do not hesitate to contact us for any advice or help you may need.
"Stevie @ Logopix is the best designer we have ever worked with. He takes time to understand what the customer needs and delivers top quality work time after time"
I'd Love to Hear From You